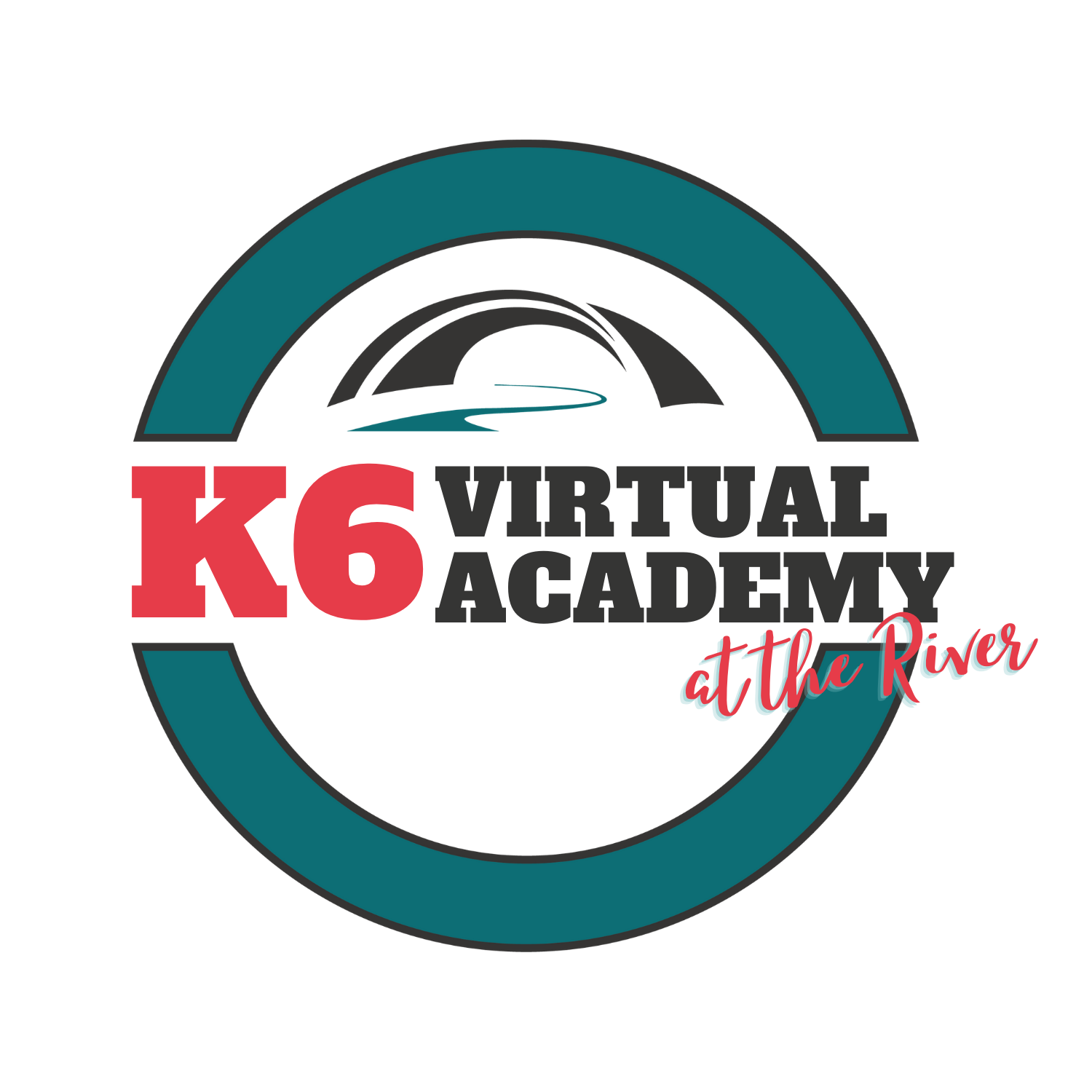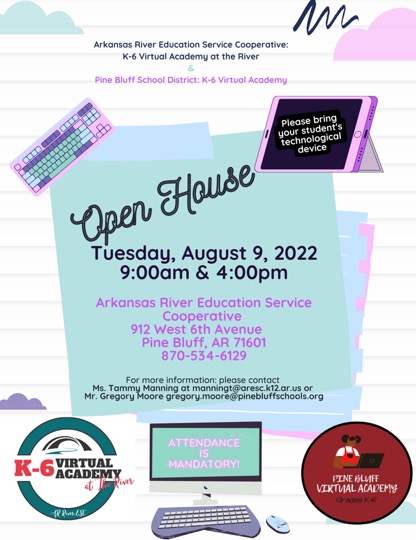 Contact List
Contact Name
Department
Job Title
Phone Number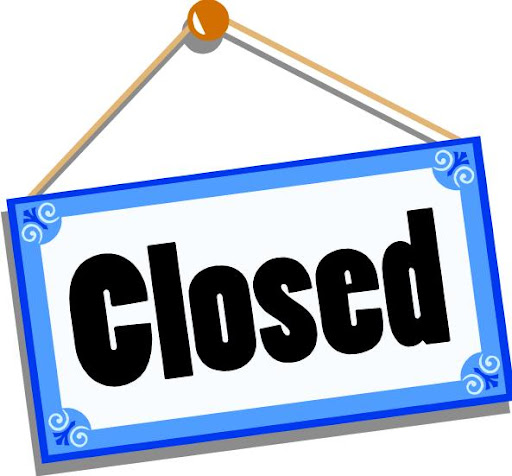 Requests for placement in the K-6 Virtual Academy for the 2022-2023 school year may be made between May 17 - June 16. Please complete the Request Form by clicking on the icon below. Once your request has been received and reviewed, you will be contacted by a district liaison associated with this program to advise you of next steps. Some restrictions may apply.
Slots are LIMITED and requests will NOT be processed after the deadline. Requests do NOT guarantee approval.
Please make your request early!