Superintendent Jennifer Barbaree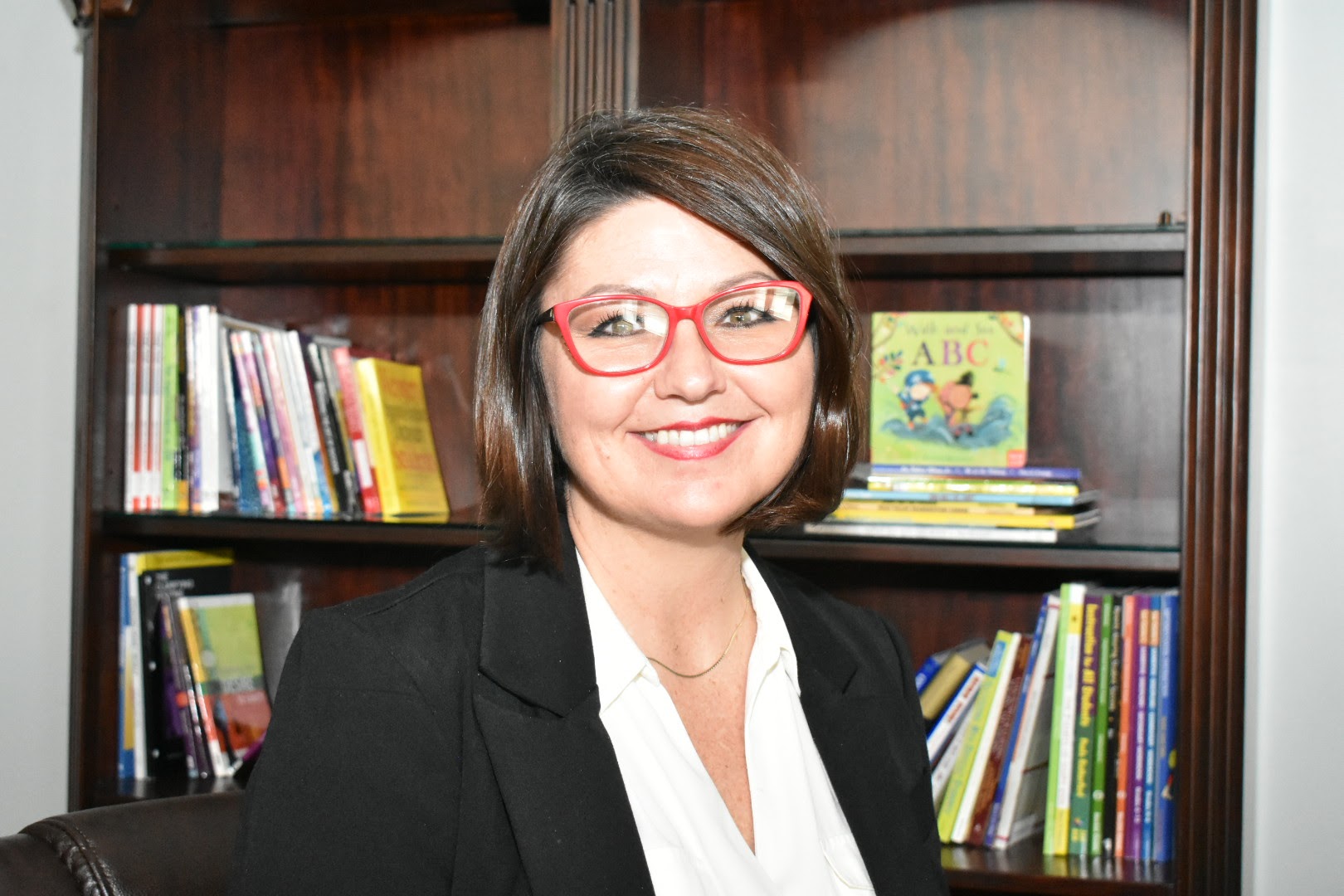 Prior to becoming the superintendent of Pine Bluff School District, I served in the role of Assistant State Superintendent for the Office of Coordinated Support and Services with the Division of Elementary and Secondary Education. In that role, I provided direct support to the Pine Bluff School District, as well as other districts in need. Before transitioning to the Department, I was the superintendent of Armorel School District , assistant superintendent of Trumann School District, elementary principal at Lonke, Edgewood Elementary in Watson Chapel, and England Elementary. As an elementary teacher, I served as a K-4 special education teacher, ABC Director, third grade teacher, and fifth grade teacher. I graduated from Watson Chapel High School and earned my BSE in Elementary Education at the University of Central Arkansas. I continued my education at Harding University where I earned a Masters and Educational Specialist. Currently, I am in the dissertation phase of my Educational Doctorate through Arkansas Tech University. My expected graduation is May, 2023.
Laughing is my favorite thing to do, and kids make me laugh. Teaching brings me tremendous joy. As a teacher, I have been fortunate to initiate learning in young minds, and I have watched them grow. The satisfaction of knowing I can change a person's life is rewarding.
I am constantly reviewing and seeking the newest research in education. If I am not growing, I am bored. This is a fast paced world, and I know it is imperative to keep up with the latest educational trends. As a learner, I see the importance of staying abreast of the trends, but knowing that history repeats itself, I must continue to research and learn from our past.
Because my favorite thing is to be around kids, I am a super energetic person.

You will not find a more enthusiastic, spirited, eager person. There is no doubt in my mind that learning is fun.

Without students, there are no schools.
I am eager to be a part of something special.

My educational philosophy is simple.

All children deserve the opportunity to an education, and those who educate our students should make every effort to meet every need of the student, no matter how great or small. I believe that

if you take the role of an educator, you better be prepared to help that student do something after their schooling is over. What can you say you have given this student that will help them succeed in life? It may be kindness and manners, or it could be an engineering degree. Whatever you do, make sure you can say, "yes, I made a difference in that kid's life." In many ways an educator will influence a child as much as a parent, so I believe in being a true positive influence.