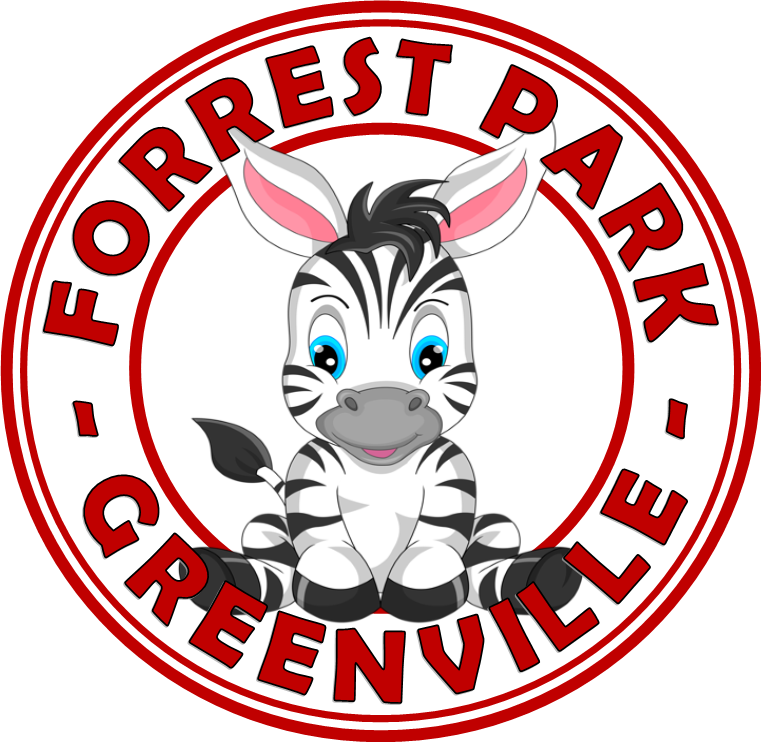 PRESCHOOL REGISTRATION INFORMATION
Please read before beginning the Registration/Enrollment process.
Preschool student must be age three (3) or four (4) by August 1, 2022. Enrollment is LIMITED for each age group.
2023-2024 REGISTRATION
REGISTER YOUR STUDENT (ENGLISH)
REGISTER YOUR STUDENT (SPANISH)
PRESCHOOL REGISTRATION
Click the above link.

Create an account (Be sure to write down you username and password for future use).

Follow the instructions to register your student.
If you have any questions, you may contact the APSCN Office at 870-543-4218.
ENROLLMENT DOCUMENTS REQUIRED FOR PRESCHOOL REGISTRATION:
Proof of Residency (Current utility bill or Lease agreement)
Original Birth Certificate or certified copy
Social Security Card
Proof of Income (one (1) month of income)
*If you are unemployed, please complete the Income Verification Form.
NOTE: Incomplete packets will not be accepted and parents/guardians will be asked to submit all required documents to our office. All enrollment documents are required to finalize registration.
If you have any questions regarding Preschool registration, you may contact Forrest Park/Greenville Pre-K Center at 870-543-4378 or the APSCN Office at 870-543-4218.
HOW TO REGISTER YOUR STUDENT WITHOUT INTERNET SERVICES AT HOME
Families who do not have devices or internet services at home may come to the Pine Bluff School District (PBSD) Administration Building at 1215 West Pullen Street to complete the online registration process.