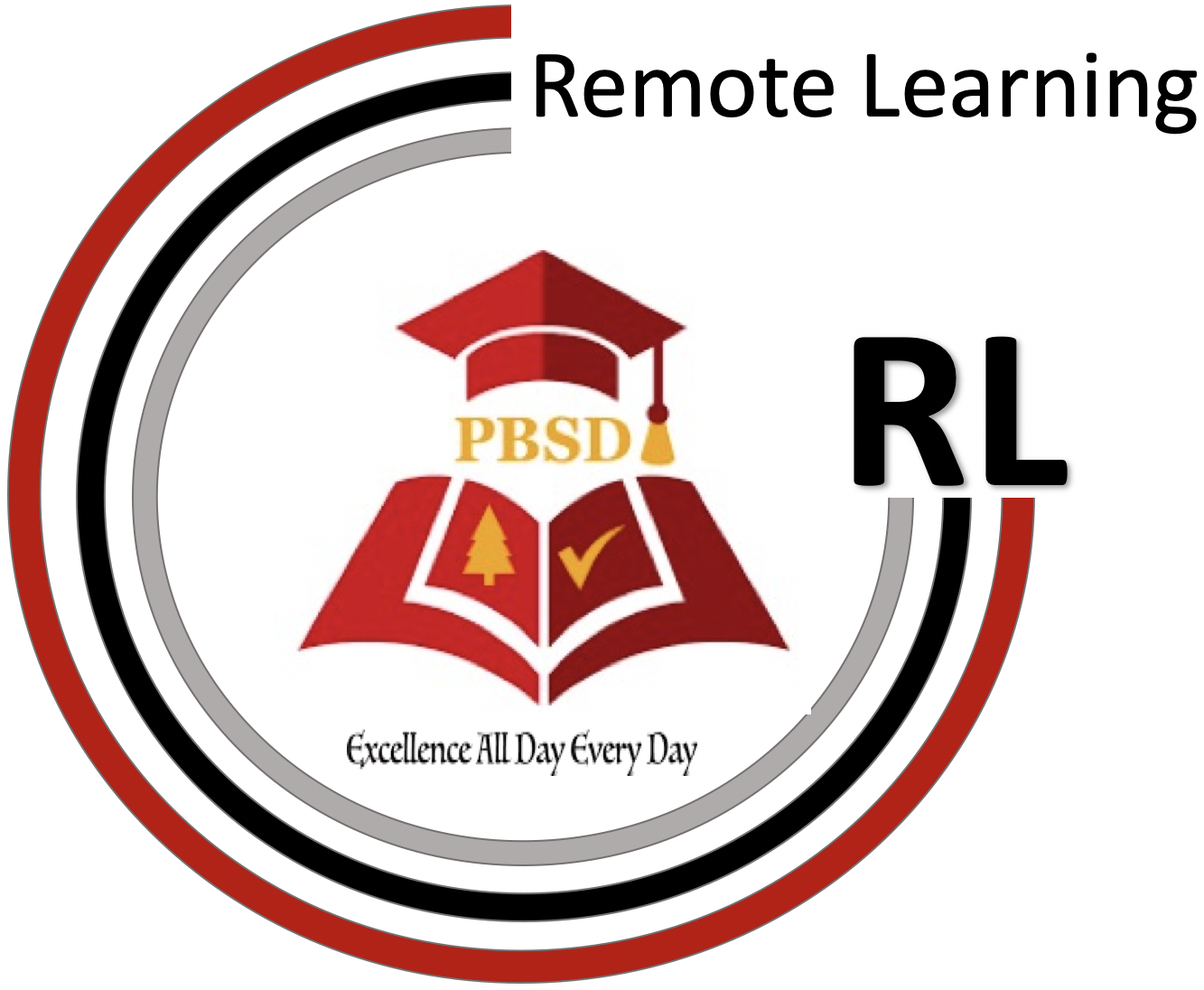 In the event that the Pine Bluff School District must utilize a Remote Learning schedule due to inclement weather or other emergency situation, teaching and learning will continue.
TEACHING & LEARNING
On Remote Learning days, teachers and students will engage in 2-way academic discourse that follows a Remote Learning Schedule. Assignments may be shared through school websites, Google classrooms, school email, and/or printed packets when necessary. Students will receive daily direct instruction from their teachers, and be able to interact with their peers through Google Meet or Zoom. When necessary, paper packets will be available for pick up at each campus and/or will be mailed to the student's primary mailing address on file with the district.
Should a you or your student need additional help or support with assignments, please contact your teacher(s) through teacher email, Google Voice, or other communication method(s) already established. If you are unable to connect with an individual teacher(s), please reach out to the school or district office for assistance.
Remote learning schedules, links, platforms, and other pertinent information can be accessed by clicking the icon below and from each campus website. Click on the Remote Learning (RL) icon below to access your assigned campus's Remote Learning page.

TECHNOLOGY ASSISTANCE
If students are having difficulty with the technology equipment used for teaching & learning during Remote Learning days, or if you would like to check out a device from the district, please submit a request for assistance by clicking the Request for TECHNOLOGY Assistance icon below.